Our fleet of vehicles includes small 4 door luxury cars , 4X4 safari vehicles and buses- The Toyota Rav4 and Land cruiser are two of the most reliable 4 wheel drive cars in Uganda ideal for self drive and guided safaris .
All our cars are in good condition, clean and well serviced to ensure our clients travel comfortably without any inconveniences. All cars have functioning air-conditioners and offered to you along with comprehensive insurance where by any damages above US$ 200 are covered by the company.
In- case of break down, we will send a mechanic plus a replacement car to ensure you continue you trip without any interruptions. All our chauffeurs/ drivers are well trained, licensed with adequate knowledge about most roads and destinations in Uganda. The driver comes in handy during the trip by helping clients with communication, car cleaning, lifting luggage, using shortest possible route among other chores.
featured rental cars available for hire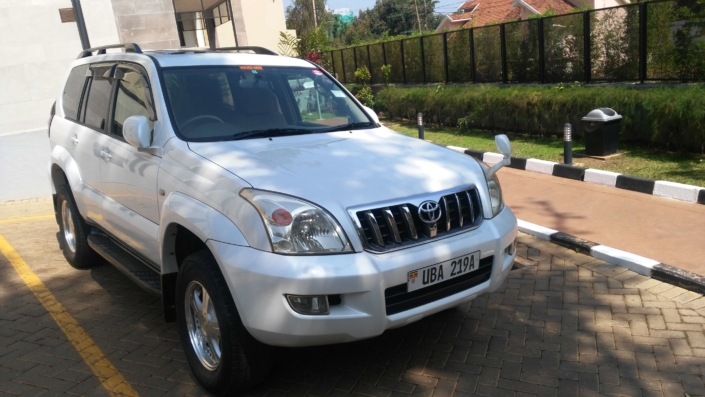 -Accommodate 3 to 5 passengers and their luggage.
– Have air conditioners and are well serviced.
-We have both diesel and Petrol powered engine land cruisers
-Suitable for conference use and up-country travels as well
4×4 Safari Land cruiser is suitable for tourists in need of a self drive tour and camping in Uganda . Carries up to 7 people.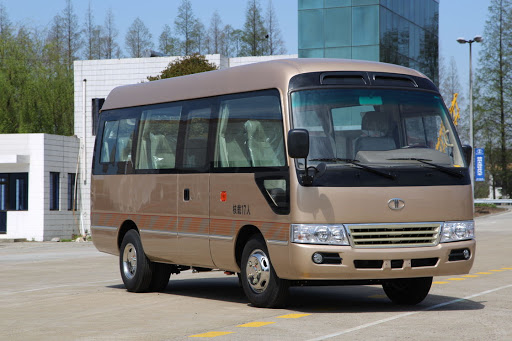 Seating capacity of up to 35 passengers with a high roof and adequate space between the seat rows. This is very suitable for group travel, conference travel and student trips.